Payment solutions for
Retail
E-commerce
High-Risk
Wholesale
Restaurant
Non-profit
Education
Wellness
Healthcare
We offer a range of payment solutions tailored to meet the unique needs of your business.

Empower Your Business with Seamless Payment Solutions
.
At MG Merchant Services, we believe in transparency and honesty. We offer competitive pricing with no hidden fees, so you can focus on your business without worrying about unexpected costs.
Are you tired of dealing with payment processing challenges and inefficiencies? Let MG Merchant help you streamline your payment processing and grow your business.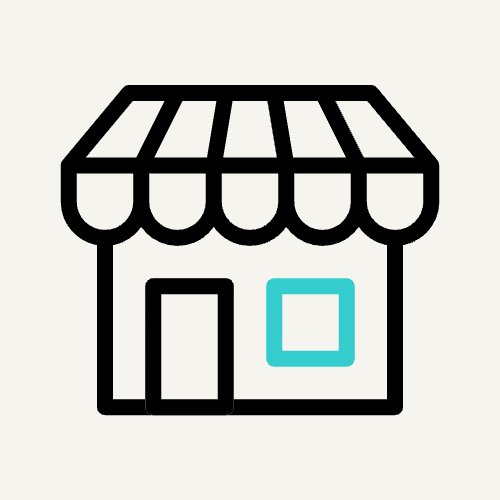 Credit/debit card processing

Mobile Payments

Contactless Payments
Tableside Payment Processing

Tip Management

Order Management Systems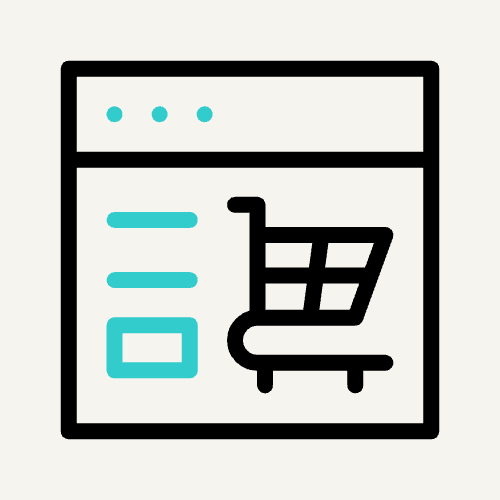 Online Payment Processing

Recurring Billing

Payment Gateway Integration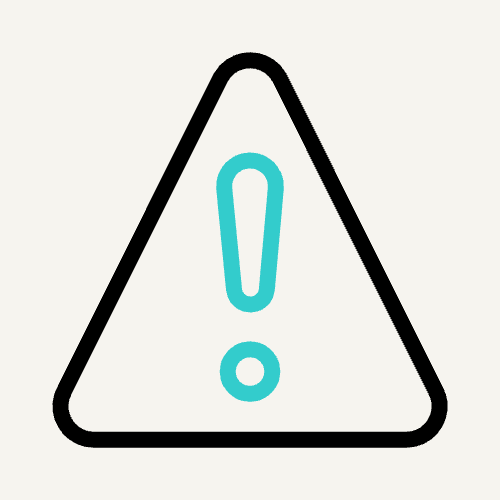 Fraud Prevention
Chargeback's
Monitoring and Data Migration
In-Person Card Processing
Efficient and Secure Credit Card Processing for Your Business
Our credit card processing services include everything you need to accept credit and debit card payments.
Reduce Your Processing Costs with Our Cash Discount Program.
With our Program, you can save up to 100% on payment processing fees while encouraging customers to pay with cash and boosting your revenue.
Seamless Online Payments for Your Business – Anytime, Anywhere
With our solutions, you can streamline your payment processing, increase customer satisfaction, and drive growth for your e-commerce business.
Our solutions
Your One-Stop Shop for Payment Processing Solutions
Empowering Businesses with Innovative Payment Processing Solutions
At MG Merchant Services, we are committed to helping businesses grow and succeed by providing innovative and reliable payment processing solutions. With over 20 years of experience in the industry, we have built a reputation as a trusted partner for businesses of all sizes and industries.
Our mission is to simplify payment processing for businesses, so they can focus on what matters most – serving their customers and growing their businesses. We pride ourselves on our commitment to excellence and are constantly looking for new ways to innovate and improve our services.
Contact us today to learn more about our services and how we can help you achieve your business goals.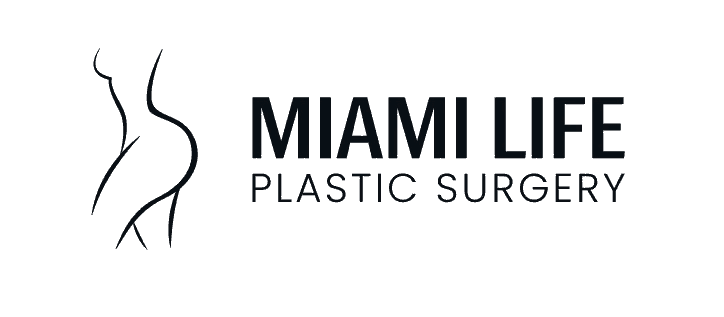 Discover what our satisfied clients have to say about our services. Browse through our testimonials to see why we are the preferred merchant service provider in the industry.
20+ years of experience
MG Merchant Services has had a trusted reputation in the payment processing industry for over 20 years.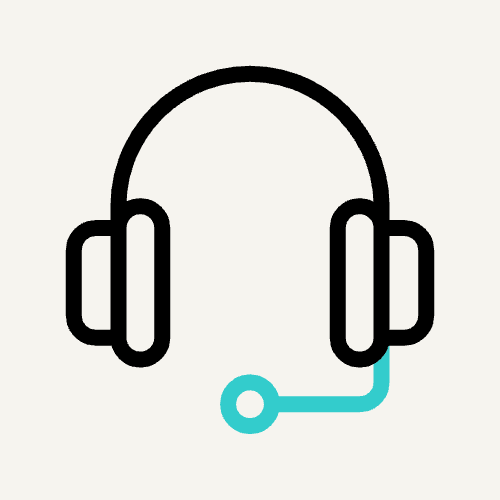 Exceptional Customer Service
Our team of experienced representatives is available to answer any questions or concerns.
Competitive Processing Rates
We pride ourselves on offering a transparent pricing model with no hidden fees.
Multiple Payment Options
MG Merchant Services offers a variety of payment processing options for every business need.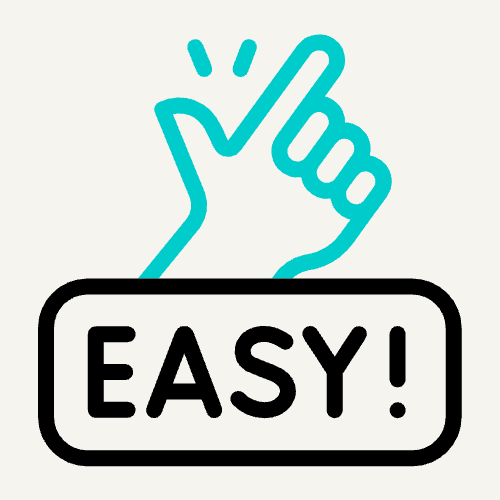 Fast and Easy Setup
We offer a fast and easy setup process, allowing clients to start accepting payments quickly.