Card-present payments provide a secure and efficient way for customers to complete transactions when their credit or debit card is physically present.
This payment method utilizes Point-of-Sale (POS) terminals that enable merchants to process payments swiftly while maintaining security. The incorporation of EMV chip technology further enhances safety measures, mitigating the potential for fraudulent activities. Cards can either be swiped or inserted into the terminal, with immediate authorization ensuring real-time confirmation of transactions. Beyond the practicality, card-present payments offer several advantages. Notably, the swiftness and convenience they bring to in-store purchases streamline the payment process. The integration of EMV chips fosters a safer payment environment by minimizing the risk of counterfeit card usage. This heightened security bolsters customer trust, as their cards remain in their possession throughout the payment journey. Additionally, the reduced processing fees associated with card-present transactions make them an economical choice for both customers and businesses alike.
20+ years of experience
MG Merchant Services has had a trusted reputation in the payment processing industry for over 20 years.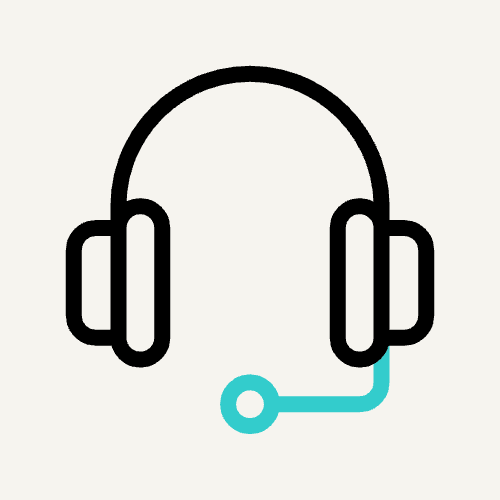 Exceptional Customer Service
Our team of experienced representatives is available to answer any questions or concerns.
Competitive Processing Rates
We pride ourselves on offering a transparent pricing model with no hidden fees.
Multiple Payment Options
MG Merchant Services offers a variety of payment processing options for every business need.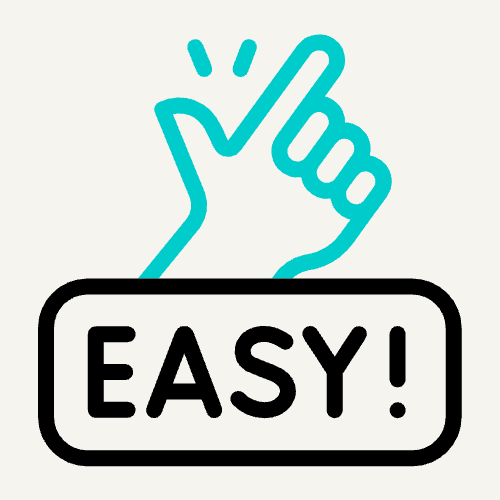 Fast and Easy Setup
We offer a fast and easy setup process, allowing clients to start accepting payments quickly.