At MG Merchant Services, we know that providing memorable experiences makes the entertainment industry successful. Our specialized merchant services improve your payment systems and ensure that payments for events and ticket sales go smoothly.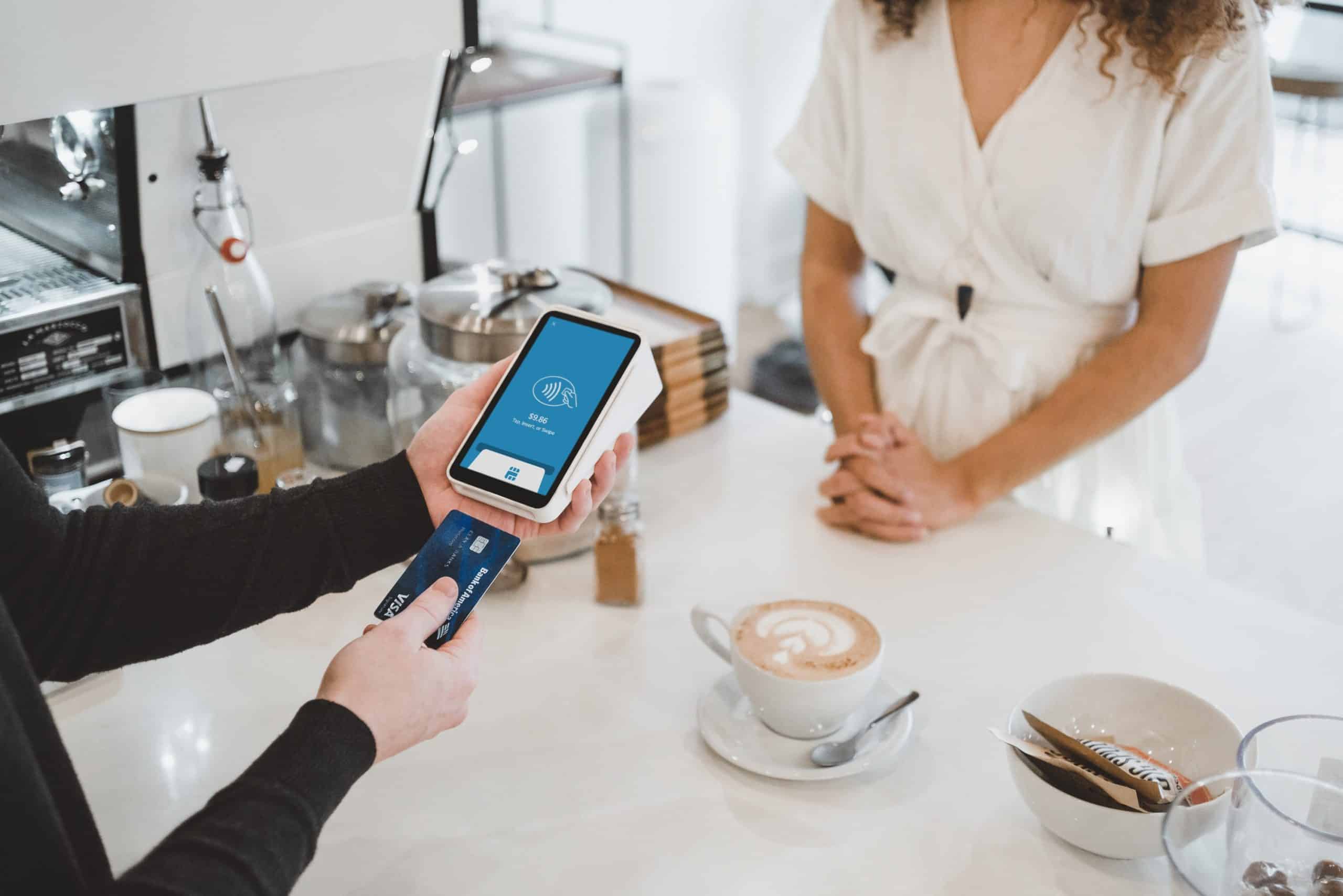 Our payment solutions make it easier to buy tickets, lowering obstacles for your customers and enhancing their experience. Instant event payments help ensure your events go off without a hitch.
Reduce cart abandonment rates by streamlining online ticket purchases with integrated payment processing. Use our terminals to process in-person payments smoothly and consistently for your customers.
Contactless Payments for a Better Experience
.
In the entertainment industry, convenience and speed are essential. Our merchant services include contactless payment options so your customers can easily enjoy the entertainment you have to offer. Enable safe, contactless payments to give your customers peace of mind. Sales can be accelerated by providing contactless payment options, reducing wait times, and raising customer satisfaction.
Seamless Online Ticket Sales
.
With our merchant services, ticket sellers in the entertainment industry can quickly sell tickets from their websites. We provide easy-touse online integrations that let you sell tickets from your website. Bypass outside platforms and offer a hassle-free ticket purchase process for your customers.
Transfer Processing Fees to Clients
.
The entertainment industry relies heavily on transparency. With the help of our merchant services, you can give processing costs to your customers, resulting in an equitable and transparent fee structure. By doing so, you can increase sales while providing customers with clarity. With MG Merchant Services, you can streamline operations, improve client satisfaction, and increase profitability.