MG Merchant Services is a valuable partner for food companies by offering tailored payment solutions, enhancing the customer experience, and improving operational efficiency. Our expertise in the food industry can help businesses boost sales, reduce costs, and stay competitive in a rapidly evolving market.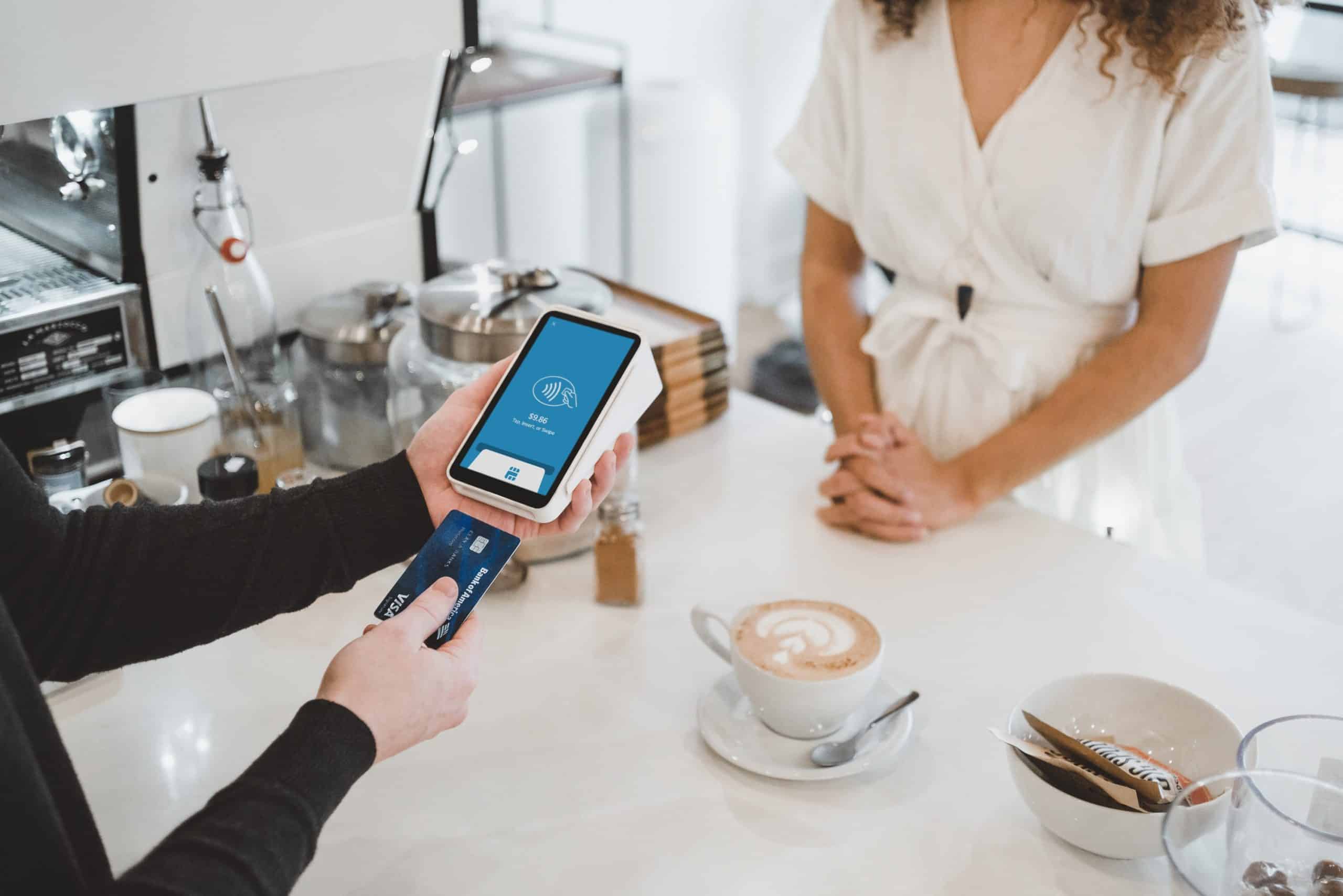 Accuracy and efficiency are crucial in the Food business. Modern Point of Sale (POS) terminals from our merchant services streamline operations and give customers an uninterrupted dining experience. Our POS terminals make it easier to enter orders, guarantee accuracy, and shorten wait times. Trust in dependable and secure payment processing to keep your customers and business safe.
You'll receive the necessary payment equipment via our Free Placement Program without paying anything upfront. We make it simple for you to begin receiving payments without worrying about the cost of equipment purchases and start processing payments immediately, saving money that you may put toward other necessities for your business. Our equipment easily connects with your current systems to ensure a smooth transition.
In the food industry, profit margins are tight. We provide competitive transaction rates so you can increase your profits. Our services assist merchants in lowering payment processing costs so you can reinvest more cash into your business. More of your hard-earned money is kept by you when transaction rates are lower. Thanks to our transparent and reasonable pricing, you can understand what you're paying for.
We are aware of how vital cash flow is to your business. With the help of our cash discount programs, we can encourage customers to pay with cash and lower their processing costs. It's a win-win situation for you and your customers. Promote cash transactions and cut back on processing costs to increase your profit. The Improved Customer Experience allows customers to cut costs and improve their experience at your restaurant.