Mobile payment solutions offer a range of convenient features, such as dedicated mobile apps for payments and Near Field Communication (NFC) technology enabling contactless transactions via smartphones.
Integrating payment options within mobile apps ensures a seamless user experience, while mobile wallets securely store multiple payment methods. The benefits are numerous: convenience for on-the-go payments, quick and secure contactless transactions, reducing the need for physical cards, and integration with loyalty programs for enhanced customer engagement. Additionally, these solutions speed up the checkout process by storing payment and shipping details. Businesses choose the mobile payment types that best fit their operations, customer base, and goals, leveraging the advantages these options bring to their services.
20+ years of experience
MG Merchant Services has had a trusted reputation in the payment processing industry for over 20 years.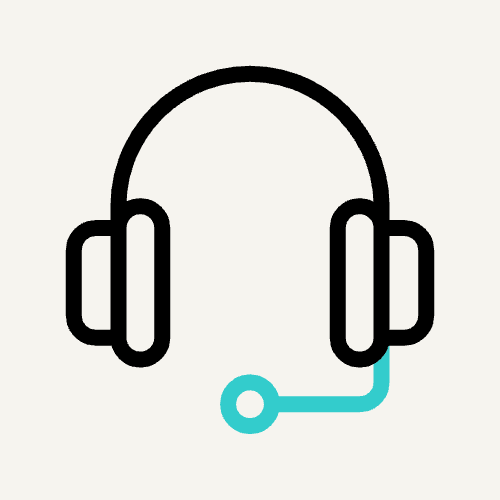 Exceptional Customer Service
Our team of experienced representatives is available to answer any questions or concerns.
Competitive Processing Rates
We pride ourselves on offering a transparent pricing model with no hidden fees.
Multiple Payment Options
MG Merchant Services offers a variety of payment processing options for every business need.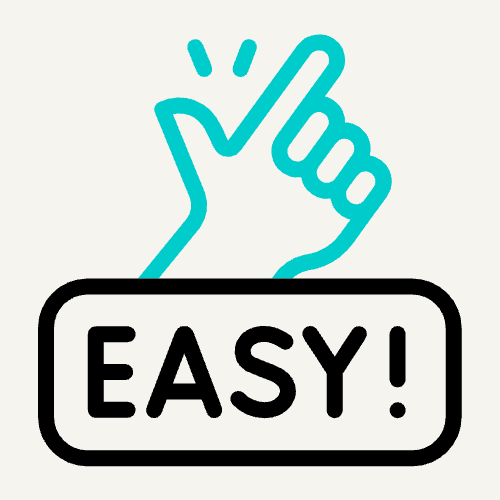 Fast and Easy Setup
We offer a fast and easy setup process, allowing clients to start accepting payments quickly.