MG Merchant Services understands that the basis of e-commerce success is trust. Our cutting-edge payment processing solutions ensure that your consumer's transactions are secure and seamless, increasing their confidence in your businesses. 
• Compact and portable for onthe-go businesses.
• Bluetooth or wired connection to smartphones or tablets.
• Accepts chip, swipe, and contactless payments.
• Versatile for pop-up shops, food trucks, and service providers.
20+ years of experience
MG Merchant Services has had a trusted reputation in the payment processing industry for over 20 years.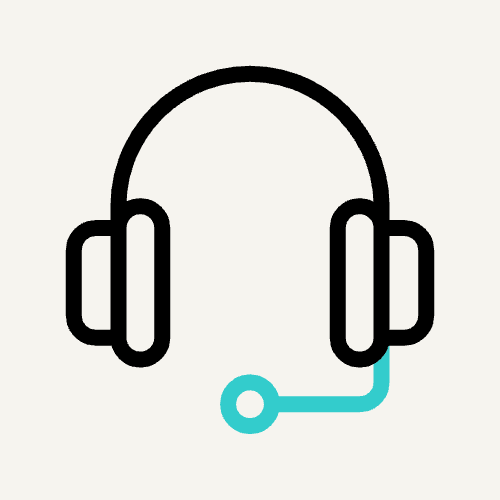 Exceptional Customer Service
Our team of experienced representatives is available to answer any questions or concerns.
Competitive Processing Rates
We pride ourselves on offering a transparent pricing model with no hidden fees.
Multiple Payment Options
MG Merchant Services offers a variety of payment processing options for every business need.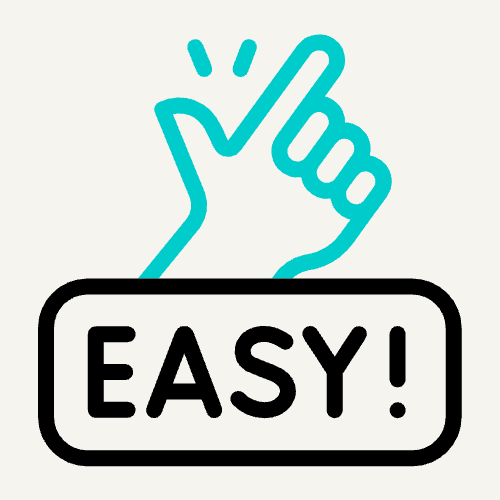 Fast and Easy Setup
We offer a fast and easy setup process, allowing clients to start accepting payments quickly.