Donors' generosity allows nonprofit organizations to flourish. Thanks to our specialized merchant services, which provide secure and transparent donation processing, every donation is protected and accounted for. Assuring your donors that their contributions are handled with the utmost security and transparency will encourage trust and loyal support. Gain real-time data access to track donations, improve financial planning, and increase fund allocation. Organizations can reduce transaction fees, maximize donor funds, and focus more resources on their charitable missions by partnering with MG Merchant Services.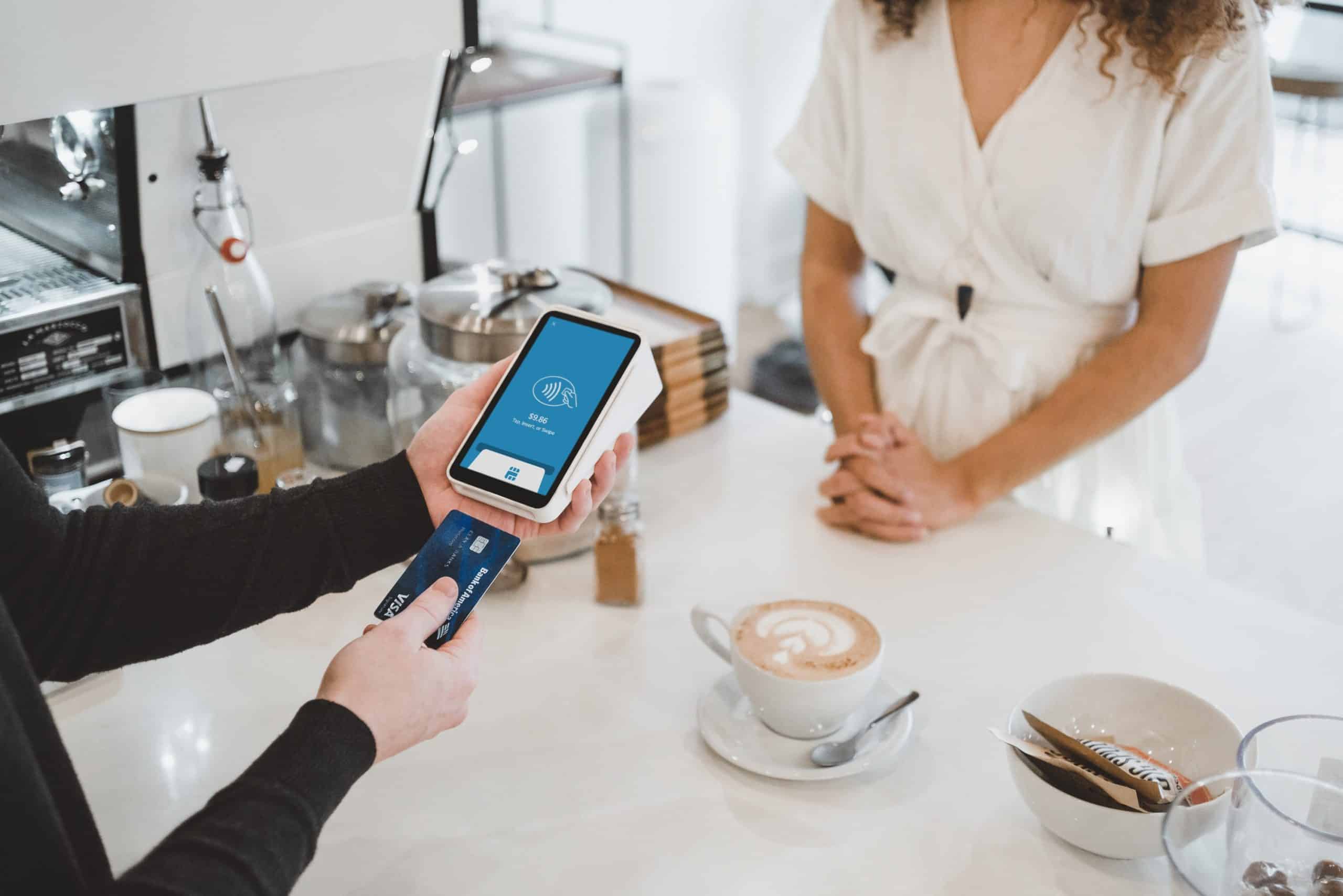 On-The-Go Payment Solutions
.
Our payment solutions make it easier to buy tickets, lowering obstacles for your customers and enhancing their experience. Instant event payments help ensure your events go off without a hitch.
Reduce cart abandonment rates by streamlining online ticket purchases with integrated payment processing. Use our terminals to process in-person payments smoothly and consistently for your customers.
Our wireless technology enables you to serve customers during events, fairs, or even in far-off locations without being restricted to a set point of sale. Give your customers smooth payment experiences to ensure their comfort and satisfaction.
Online Access to Manage Transactions
.
MG Merchant Services' online access allows you to manage transactions anytime. Our user-friendly online portal lets you keep tabs on sales, identify trends, and stay involved in your company. You can control on-the-go business by having remote access to your transaction data.
Nonprofits can reduce fees by implementing cash discount programs. These programs enable organizations to provide a small discount to donors who pay with cash or other non-card payment methods. Nonprofits can use this method to offset transaction fees associated with credit and debit card donations, ensuring that a significant portion of the donor's contribution goes directly to their charitable cause. Cash discount programs reduce processing costs and encourage donors to use lower-cost payment methods, allowing nonprofits to maximize the impact of their donations.
MG Merchant Services negotiates competitive rates with payment processors on behalf of nonprofit organizations, which are frequently lower than rates obtained independently. They provide specialized packages with lower transaction fees, ensuring more donations go directly to the cause. Payment solutions can be tailored to the specific needs of nonprofits, such as setting up preferred payment methods with lower transaction fees or optimizing the payment process to reduce costs.
The ability to accept donations quickly and efficiently is essential for nonprofit organizations. When combined with GiveWP, a potent WordPress plugin explicitly made for nonprofits, merchant services are crucial in streamlining donation processing. Giving through your website is made simple with GiveWP seamless integration. Ensure all donations are processed securely to inspire faith in your supporters and safeguard their private information.
Recurring/Regular Donations to Support Sustainability
.
Our merchant services enable recurring donations, enabling you to ensure a steady flow of funding for your cause. Rely on ongoing contributions to maintain and grow your programs, removing the risk involved with one-time gifts. Encourage donors to maintain a relationship with your organization by highlighting the benefits of consistent funding.
Our payment solutions make it easier to buy tickets, lowering obstacles for your customers and enhancing their experience. Instant event payments help ensure your events go off without a hitch. Our merchant services provide easy-to-use online integrations that let you sell tickets from your website. Bypass outside platforms and offer a hassle-free ticket purchase process for your customers.
Nonprofits can accommodate donor preferences by providing various payment options, such as credit cards, digital wallets, recurring donations, and direct bank transfers. This convenience can lead to more donations, which can help offset processing fees.
Nonprofits must ensure that donations are processed securely. MG Merchant provides robust security measures that protect the organization and its donors, lowering the risk of fraud or data breaches, which can result in additional costs.
Expertise in Nonprofit Organizations
.
We understand nonprofits' unique needs and challenges and can tailor our services to meet those needs.