Online payment gateways provide businesses with a convenient way to accept payments online through their websites or online stores.
These gateways prioritize security, utilizing encryption and other protective measures to safeguard sensitive customer information. A notable feature is the flexibility of payment methods, as customers can choose from credit/debit cards, digital wallets, and bank transfers.
Seamlessly integrating with e-commerce platforms, these gatewaysstreamline the payment process. Similar to in-person transactions,online payments can also receive real-time authorization. The benefits are manifold. Businesses gain a global reach, connecting with customers worldwide and expanding their market potential. With round-the-clock availability, customers enjoy the convenience of making purchases at their preferred time. The automated paymentprocess reduces administrative workload, freeing time from manual tasks. Furthermore, tracking online transactions becomes effortless, yielding insights into customer preferences and behavior. By offering diverse payment options, businesses effectively enhance the customer experience and cater to varying tastes.
20+ years of experience
MG Merchant Services has had a trusted reputation in the payment processing industry for over 20 years.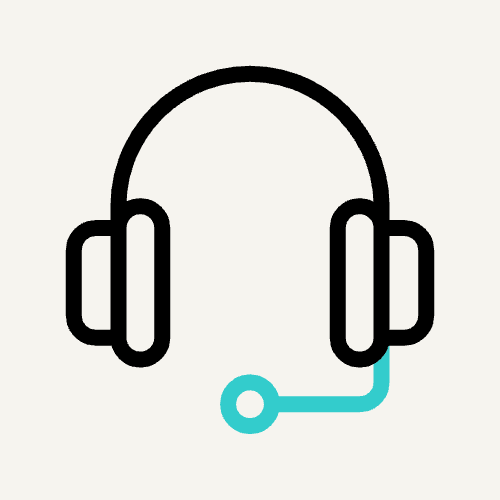 Exceptional Customer Service
Our team of experienced representatives is available to answer any questions or concerns.
Competitive Processing Rates
We pride ourselves on offering a transparent pricing model with no hidden fees.
Multiple Payment Options
MG Merchant Services offers a variety of payment processing options for every business need.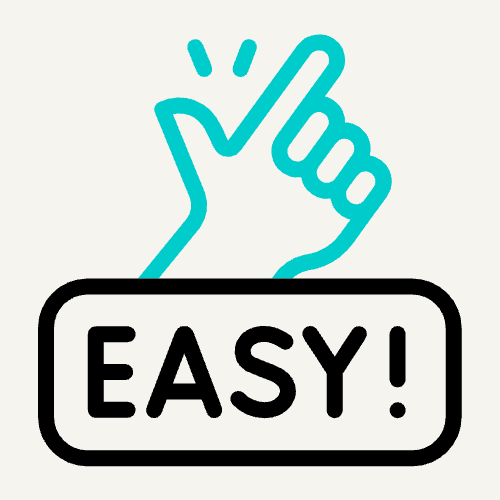 Fast and Easy Setup
We offer a fast and easy setup process, allowing clients to start accepting payments quickly.