MG Merchant Services has a merchant solution for any kind of business with credit card processing from restaurants, supermarkets, home based business to businesses on the go that will help your business grow by following a couple of simple steps at affordable prices. Get Quote Now and experience powerful results.
Blended Program

$25 flat monthly subscription
CREDIT CARDS
You pay 0%                Customers pay 3%
DEBIT CARDS
You pay 1% + $0.25 %
Customer pays 0%
Cash Discount Program

One flat monthly subscription

SMALL
Merchants processing less than $10,000 per month
$25/month
MID
Merchants processing $10,000 – $30,000 per month
$50/month
LARGE
Merchants processing over $30,000 per month
$99/month
Interchange Program
MG Merchant works on interchange-plus pricing, ensuring you get the lowest rates
Fixed margins of 0.30% + $0.20 per transaction above interchange.
*Subject to approval

20+ years of experience
MG Merchant Services has had a trusted reputation in the payment processing industry for over 20 years.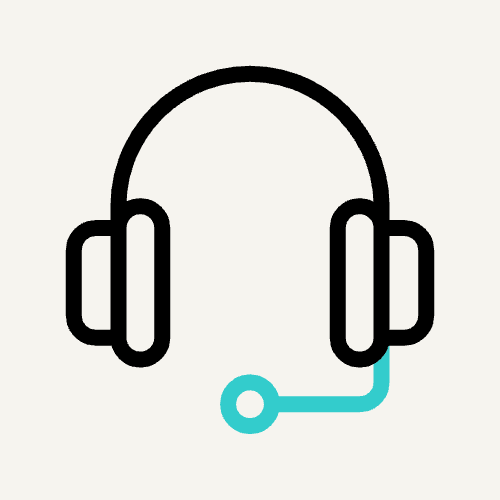 Exceptional Customer Service
Our team of experienced representatives is available to answer any questions or concerns.
Competitive Processing Rates
We pride ourselves on offering a transparent pricing model with no hidden fees.
Multiple Payment Options
MG Merchant Services offers a variety of payment processing options for every business need.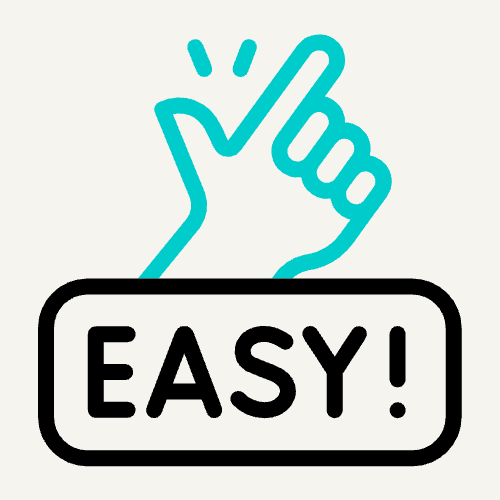 Fast and Easy Setup
We offer a fast and easy setup process, allowing clients to start accepting payments quickly.