MG Merchant's Referral Program
The MG Merchant Services referral program is one of the most profitable programs in the merchant service industry. You can receive up to $ 100 per customer. If your referral processes less than $30,000 in a month you will receive $ 50 and if they process more than $30,000 you will receive $ 100. It's that easy to earn money!
The only thing we need from you is to complete the form below, including your information and your referrals contact information. Once we receive the form, one of our representatives will contact your referral.
If you are ready to earn up to $100.00 in less than 2 minutes, simply complete the short form below and a representative will contact your referral today. We will also contact you as soon as the referral submits and is approved for a merchant account with our company.
20+ years of experience
MG Merchant Services has had a trusted reputation in the payment processing industry for over 20 years.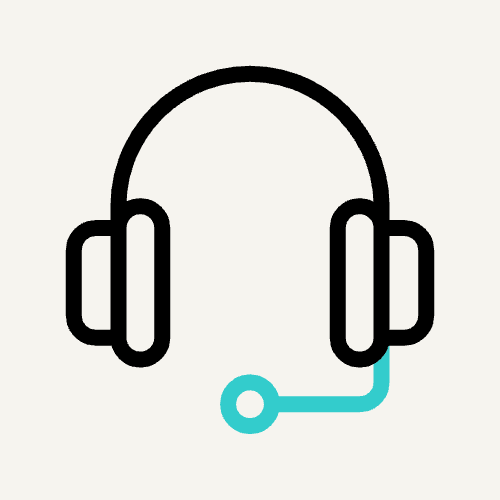 Exceptional Customer Service
Our team of experienced representatives is available to answer any questions or concerns.
Competitive Processing Rates
We pride ourselves on offering a transparent pricing model with no hidden fees.
Multiple Payment Options
MG Merchant Services offers a variety of payment processing options for every business need.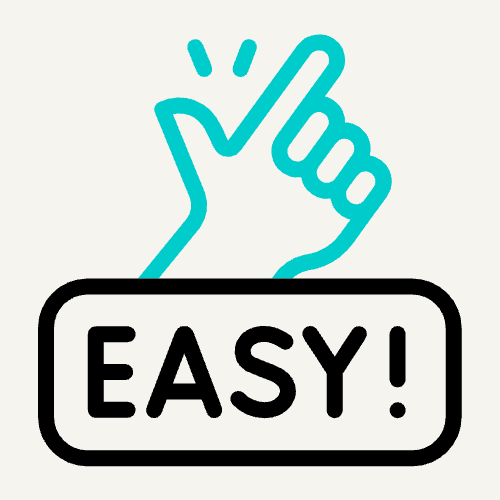 Fast and Easy Setup
We offer a fast and easy setup process, allowing clients to start accepting payments quickly.